January 13, 2022
How To Choose A Digital Marketing Agency
In an increasingly online world, digital marketing has become more important than ever for businesses to ensure their customers can find them. With the pandemic and lockdown ensuring that people's online presence is more prolific than ever, whether it's to shop, work or for entertainment, businesses are finding that they need to pivot their marketing to meet these consumers where they are now spending most of their time. This can be a daunting task which is why many businesses are turning to agencies to assist them in setting and reaching their digital marketing goals. With the plethora of choice available in South Africa, it can be difficult to choose an agency who would make a good fit for your business. We have compiled some guidelines on what to look for when choosing your digital marketing agency partner.
Assess what goals and needs your chosen digital marketing agency will be filling   
The first step is to decide what outcome you want from your marketing and what of this is to be fulfilled by the agency (particularly if you have an internal marketing team). Thereafter you will need to decide what methods and channels you will be willing to utilise in order to achieve these goals (for example, are you comfortable with PR, do you feel that you will benefit from social media management, do you require graphic design?). Your chosen agency should also assist you with selecting these methods and channels based on their experience and research, but it will save you time if you discuss this internally first. Lastly, you will need to confirm what budget you have available to allocate for digital marketing services. Generally, it's a common rule that B2C companies' marketing spend is between 5-10% of their revenue while B2B companies should spend around 2-5%.
Do your research and make a list of reputable and established agencies
In order to separate the reputable agencies from the fly-by-nights, it is important to do your homework. A reputable agency should have a fully functioning (and preferably impressive) website with clear and easy ways to contact them directly (phone number, contact form, email). Another good way to verify that they are reputable is to check their social media platforms. If they are posting regularly, engaging with those posing questions and comments and most importantly, have good reviews from several sources, they are more likely to be legitimate. An established digital marketing agency should also be able to provide a sample or portfolio of past work, references and a structured break-down of their process with onboarding new clients.
Ensure that your needs match the digital marketing agency's strengths
Once you have decided what services you need, you will need to examine the digital marketing agency's past work and staff to ensure that they have the right skills. Look carefully through their portfolio to see what services they performed for other clients and particularly take note of how often they have provided the services you currently need. One way to ensure that an agency has the right professionals for the services you require is to go onto LinkedIn and see what team members are listed as working for the agency (some members may not be on LinkedIn at all, so this will just be a general indication). Additionally, their website may have a list of their team members and positions (just confirm that it's a current reflection of the team). This is important to verify to get the services you need, if for example you need a website designed, the agency would require a designer, or if you needed content creation blog services you would need a copywriter. Some agencies do outsource these services, and this can sometimes (but not always) lead to additional costs to you, delayed outputs, and inconsistent quality. Having an honest conversation with the agency can assist in confirming these items once you have narrowed down your list.
Ensure good value, not a low price
When you choose a digital marketing agency, you are choosing a long-term partner to work collaboratively on your brand. Instead of basing your choice on a price close to your budget, rather base your choice on the value provided for the price. At Black Snow, each project is priced differently, considering your budget and requirements. We know that no two businesses are the same.
Consider what values are important to the agency and what they place importance on in their offering to you. If you value honesty and transparency, the agency must also have these values. Additionally, if an agency has a strong emphasis on metrics and specific goals with clear deadlines rather than grand promises and vague goals with no particular deadlines, this is a good indication of an agency that will deliver.
As listed on
The Best Advertising Agencies In Johannesburg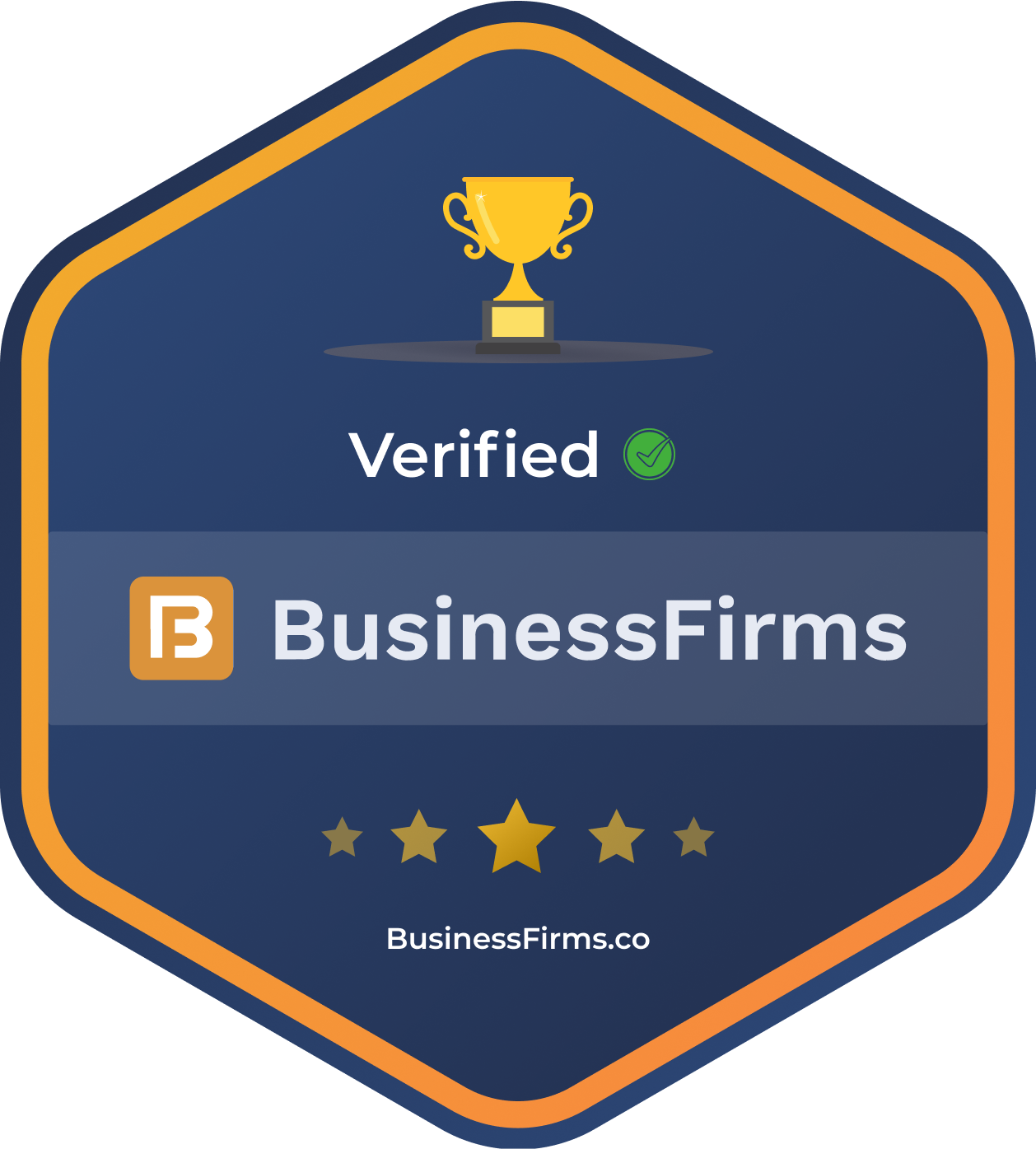 If you're in need of a digital marketing partner that will care for your business as much as you do, contact us today!